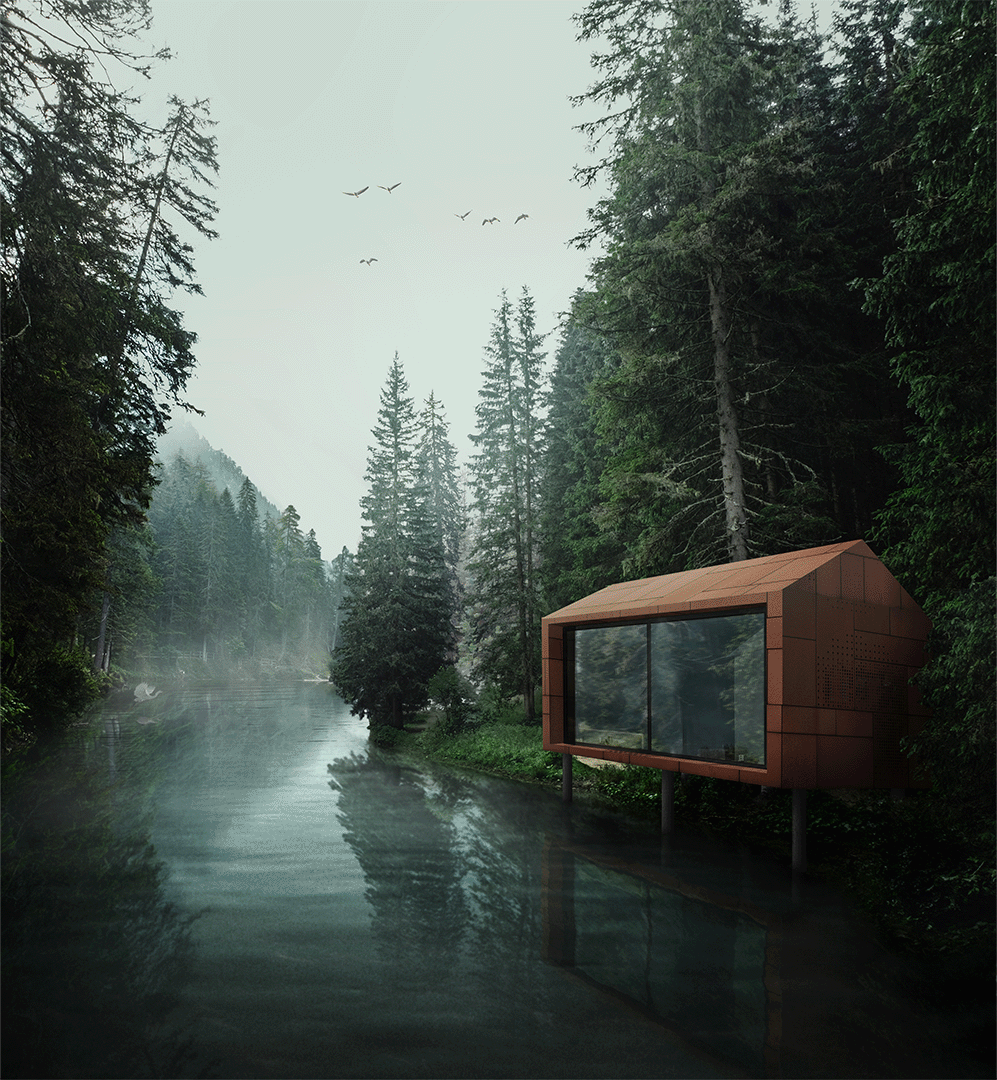 The brief was t

o turn a sim

ple sketch into a picture using only Photoshop and without relying on 3D. 
Softwares used: 

  Photoshop
From sketch to finished image
The first step of the assignment was to create three simple sketches that have the same composition and motive, but with a different light and colour reference. After that, my classmates were able to vote on which sketch they thought should be turned into an image.